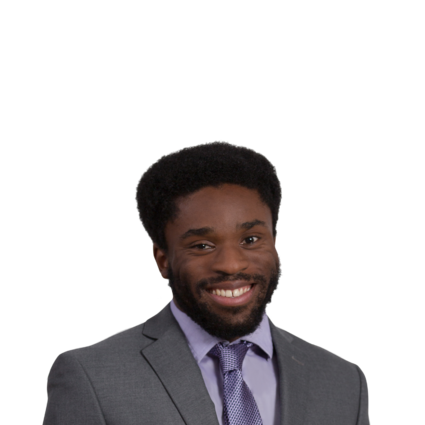 Akosa Amenechi
Massachusetts Real Estate Salesperson
A little about me
and why I love real estate
I developed a passion for real estate during my childhood in England, sparked by an instinctive curiosity about the sale of my parents' first home.
Since beginning my real estate career while I was a student at Northeastern University, I have dedicated myself to expanding my knowledge of the industry and becoming the agent that I would want to work with if I were on the other end of a transaction.
As a real estate professional, I pride myself on bringing patience, attention to detail, empathy and tenacity to my work; my priority is to make the client experience uniquely rewarding and personalized in any way that I can.