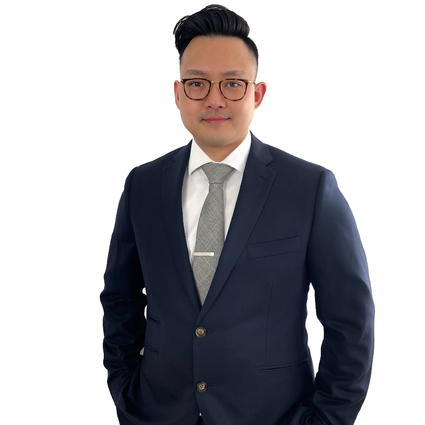 Kevin Ngo
Greater Boston Real Estate Agent
Dedicated to Streamlining Your Real Estate Experience
Serving MA, Local Agent of Greater Boston
Born and raised in Everett, MA, Kevin grew his interest in real estate through watching HGTV house renovation shows, countless monopoly nights, and his love for modern architecture.
Graduating from Suffolk University in 2021 with a M.S. in Marketing and M.S. in Business Analytics, Kevin decided to step away from the corporate work setting and venture into entrepreneurship.
With experience executing digital marketing campaigns and a passion of deriving insights from data, Kevin's goal in becoming a real estate agent is to use his current marketing, data analysis, and problem solving skills to help buyers and sellers achieve their goals.
His commitment to future clients are:
Execution: leveraging the most emergent technologies and social media strategies to better position your property in the market to get top dollar

Communication: transparency throughout the whole process so no one gets left behind
Information: market insights to provide both buyers and sellers with the right information at the right time to make the right decision in purchasing or selling a home.
With the focus of building a long lasting relationship with his clients, Kevin launched his own personal brand, Breath of Realty, which is dedicated to providing a streamline experience of buying and selling real estate by fostering a culture of partnership, innovation, and transparency.
"We absorb [inhale] information and data while providing [exhaling] useful resources, market insights, and professional advice for you to make the best decision.
Just like taking a deep breath. Experience a breath of real estate."