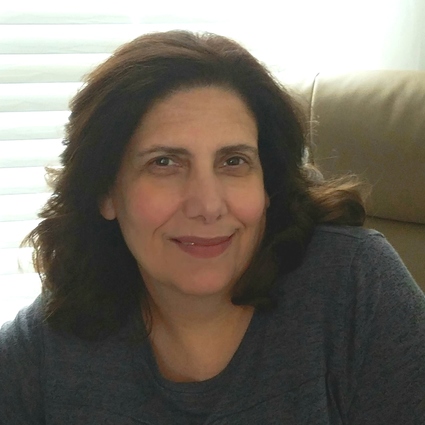 Valerie Turner
Massachusetts Licensed Real Estate Salesperson
Stuart St James Allows Me the Flexibility to Offer My Clients Better Options Than Traditional Brokerages
For as long back as I can remember I have always been fascinated and intrigued by all things real estate.
I have worked as a real estate agent since 2008 doing both rentals and sales in Somerville/Cambridge and the surrounding areas.
I have also been a real estate investor for over twenty years and have bought and sold several homes and done countless renovations which is a true passion of mine.
I am a lifelong Bostonian and have a deep knowledge and appreciation for the city and surrounding communities.
Prior to working in real estate, I worked in the human service field for many years and hold a BS in Intercultural Relations from Lesley University. While human services and real estate may seem like very different fields, I approach them both with the same desire to help people achieve their goals and to look out for their best interests.
The best thing about working for Stuart St James is that I can be flexible with my customers and tailor terms to meet their needs. Please contact me for more information and I would be happy to assist you.