Massachusetts Real Estate Agents, it's time for a CHANGE
Stuart St James gives real estate agents flexibility and control to earn more, work fewer hours, and live a better life.


Joining Stuart St James has changed my life for the better. I have time to work on small targeted segments of the market such as eco-friendly and smart home. I now practice real estate in a manner that is right for me. With the maximum efficiency, I believe Stuart St James is the real deal for true entrepreneurs. With responsive broker to help you in each step of the way if you need it without pressure. This is wonderful for people looking to grow their personal brand. I am happy with my decision and recommend this agency for new and experienced agents. I think this is the future of real estate in MA.
- Amir Sajjadi, Massachusetts Real Estate Agent

Your agent needs have changed.
You're trained and know how to close a deal now. Maybe you didn't get those leads you were promised. Your commission split and the amount of money you're leaving on the table just doesn't make sense any longer.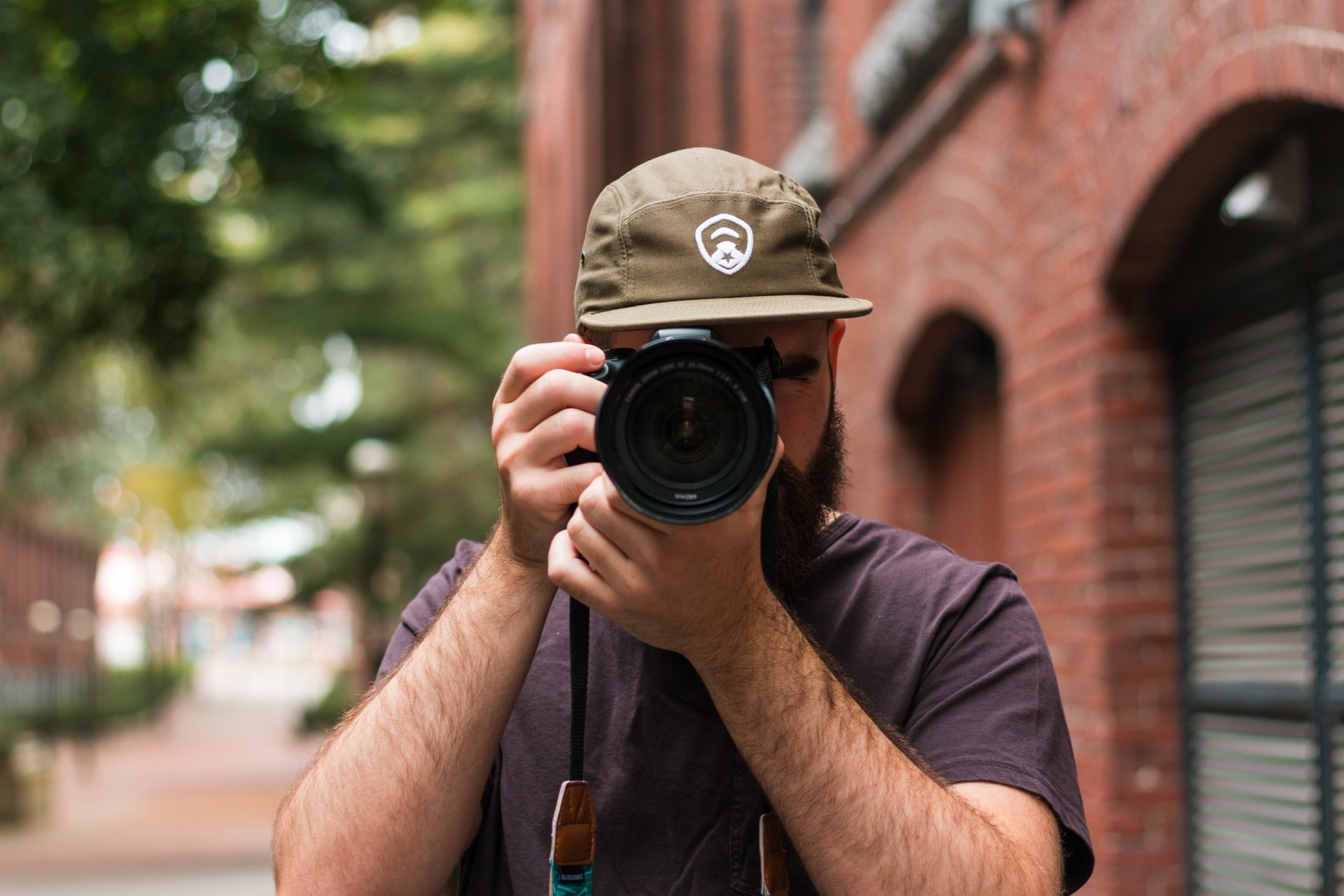 Realtor status = Optional expense.
Forced to buy this designation by your brokerage and aren't getting material value from it, let's change that. You can practice real estate in MA, even crush it, without the pin on your lapel.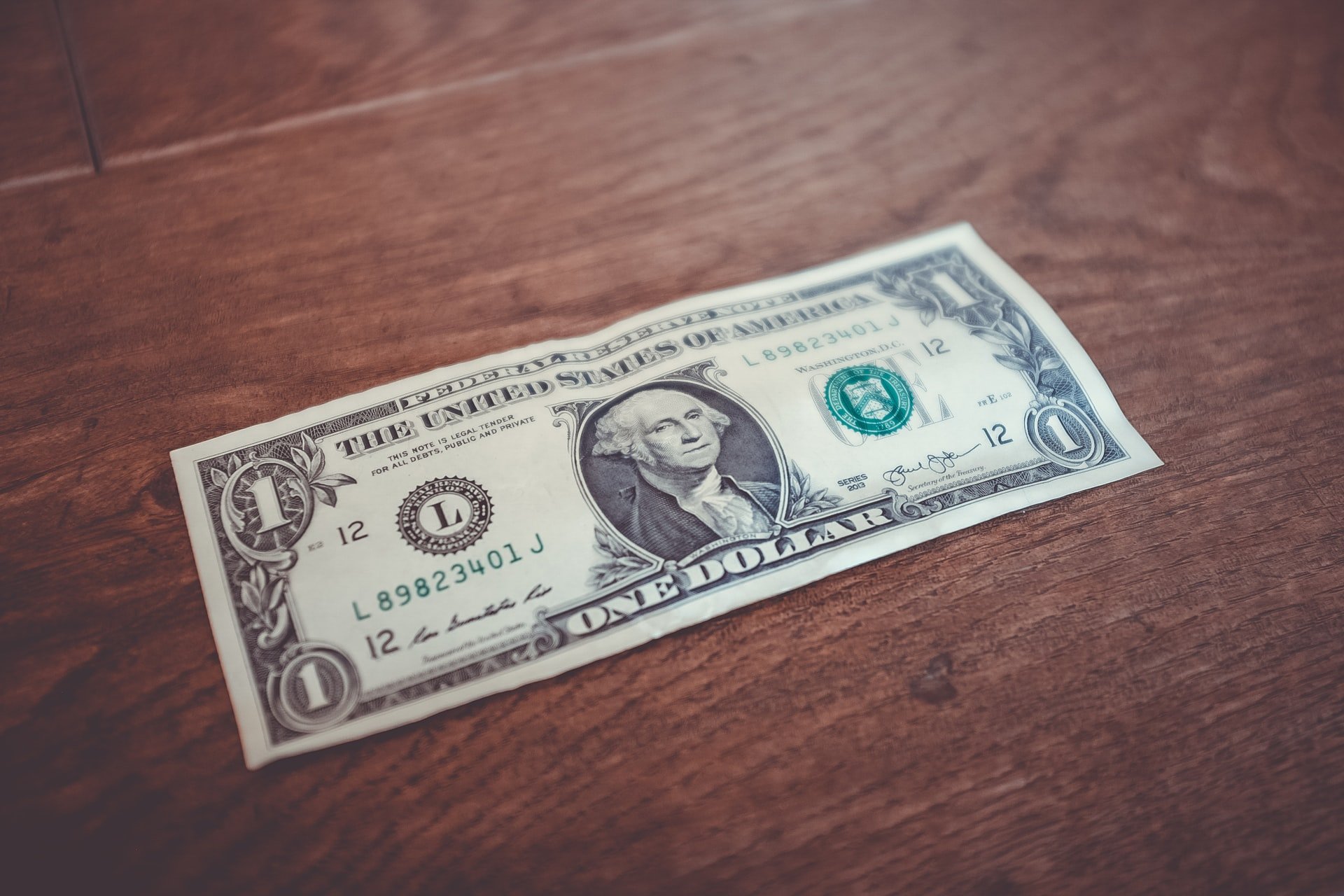 Run your business like a business.
100% commission is more important than ever for real estate agents. A shame-on-you commission split, at best, leaves five-figures on the table each year, and at worst, holds you back from having the margin to reinvest back into your business for growth – there's a better way.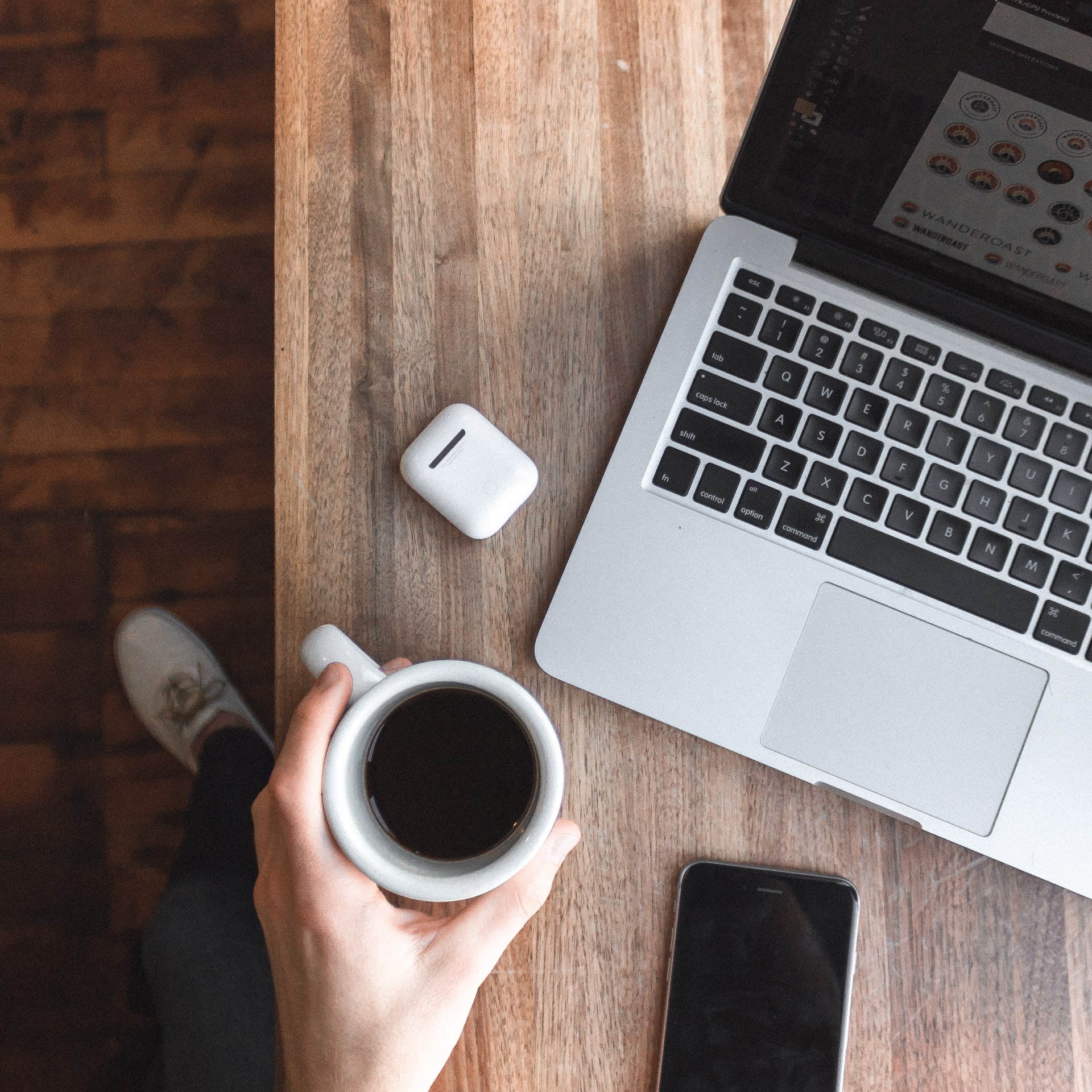 Flexibility to build a business of tomorrow.
The reality is you need flexibility, creativity, and authority to identify the niche you will serve as well as structure your business how you see fit to both compete and thrive. Put apprehension and tentativeness aside, the world needs your unique vision.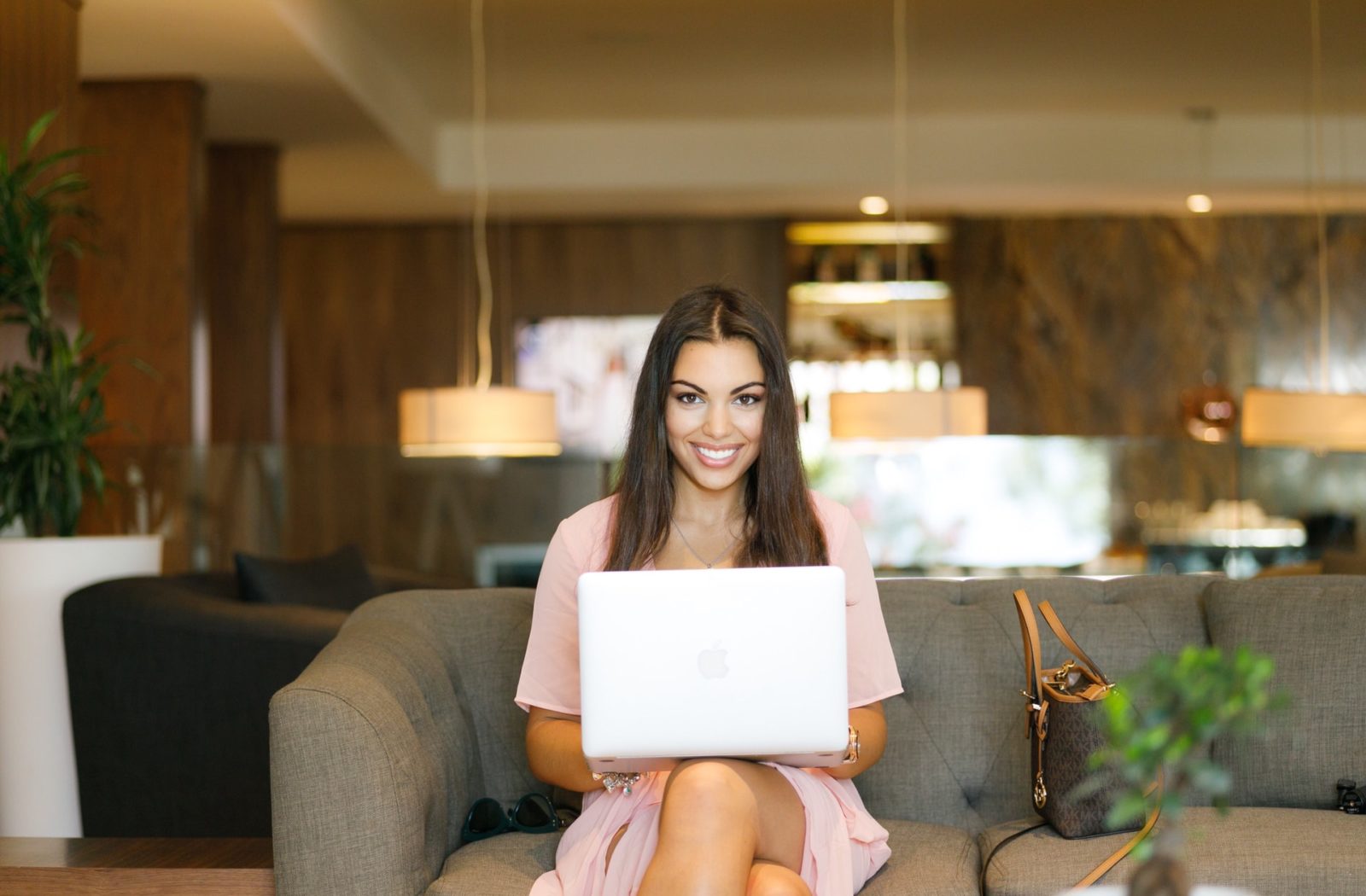 You can break out and crush it.
Is it time to move your existing real estate team to a brokerage where your brand can thrive? Is it time to leave your real estate team? Maybe you've thought about going out on your own to get substantially more income or maybe you haven't thought about it at all. Either way, you're equipped, you know what "done" looks like, you can set out on your own, be successful, and far more satisfied because the success is your own.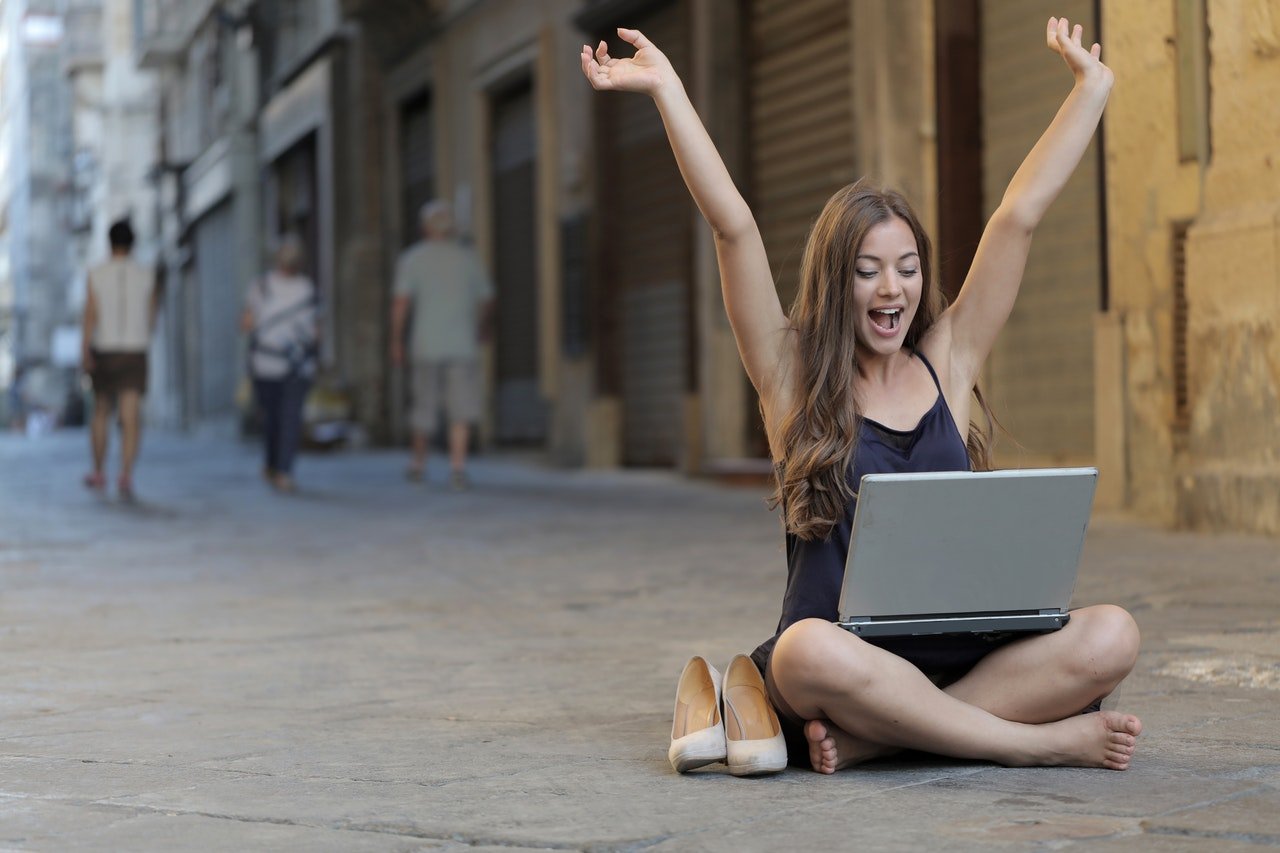 Stuart St James Uniquely Offers You an Undeniably Compelling Business Opportunity

100% Commission
Immediately unlock 100% commission with Stuart St James, forever, with no silly annual qualification or confusing cap system.

Agent Tech Stack
Modern best-of-breed real estate agent tech stacks at exclusive prices to generate buyer and seller real estate leads and build your own personal brand via a hyper-local web presence with MLS IDX integration aligned to your niche – optionally available if right for your business.

Transparent Fees
Two agent plans are available, everything's included, and there are no hidden fees nor any other costs waiting to be disclosed after you join or close a deal.

Real Estate Leads
Multiple options, leads with no upfront cost immediately available via Opcity, corporate leads with 100% commission via Lead Catcher with a low monthly fee, and tech stack solutions pre-negotiated with better pricing to generate your own MLS IDX leads – all optionally available if right for your business.
Here's What Real Estate Agents Say About Working at Stuart St James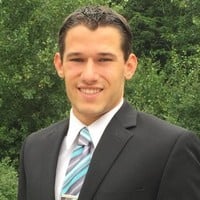 It has been awesome. I do the same stuff I did before, but make more money. Easy process to sign up and get started. The main reason why I joined Stuart St James is the flexibility and generous commission compared with old brokerage models.
- Nick Hoffman, Worcester Massachusetts Real Estate Investor Agent


Stuart St James is simply the best choice for experienced agents, as well as newer agents who crave a more entrepreneurial approach to real estate! Keeping 100% of your commissions is obviously a huge perk and the business model also allows salespersons to work towards the experience requirement for a brokers license without having to give away 30%+ of your earnings. Darin, the owner, is super responsive and helpful as well. I highly recommend affiliating yourself with Stuart St James.
- Shareen, MA Real Estate Agent I love Stuart St James because it gives me great flexibility and all of the resources are provided in order to succeed. Some of the reasons I chose Stuart St James are the great commission structure and low fees, whereas before I was paying a desk fee, along with the flexibility of not having to go into an office.
- Brennan Ross, Boston Massachusetts Real Estate Agent Investor
The Best 100 Percent Commission Real Estate Agent Plan for Your Massachusetts Real Estate Business
Launch
J
o
i
n
N
o
w
100% Commission
$97 Transaction Fee
E&O Insurance Included
No Setup Fee

If you don't take action and create positive change for your real estate business, who will?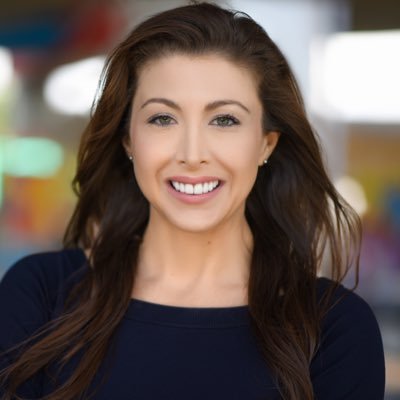 Stuart St James is my fourth and final brokerage. I have been in real estate for nine years now and had wanted to work for myself for awhile but didn't want to become my own LLC. I wanted the convenience of a company to run my deals through but didn't want to give up a chunk of my hard earned commission for just doing paperwork. Sounds impossible right?! With Stuart St James you can do it! No more micromanaging or competing with other brokers in your office. You can pay a low monthly fee or pay per deal. Darin is great, he is supportive and always available to answer any questions or concerns. He processes the deals quickly and I get to keep my entire commission check, which is so important with today's challenges. I am thankful I found Stuart St James when I did because after years with 3 other companies, I was feeling very discouraged to say the least!
- Lauren Brown, Boston Real Estate Agent

Extremely simple
Joining Stuart St James is extremely simple and straightforward, is done entirely online, and we can usually get you up and running the same business day.

We are here to help you
Let's get your questions answered, use the blue blinking communication widget in the lower right of this page to call, text, live chat, or email us right now.