Compare Massachusetts Real Estate Brokerages. Find the Best.
---
Discover the best fit for you as a Massachusetts real estate agent with a transparent look at the true real estate GCI (gross commission income) and fee structure of real estate brokerages in Massachusetts.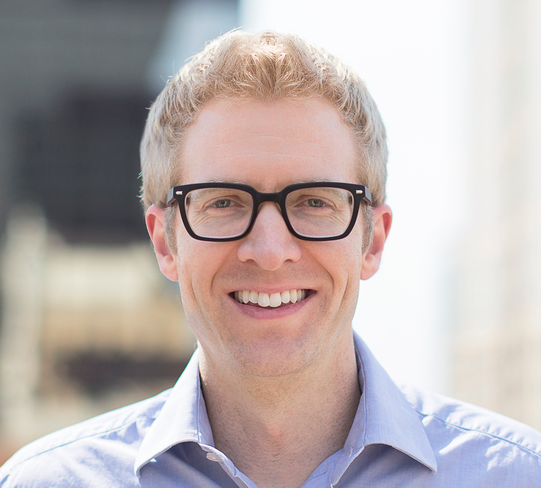 "I genuinely believe 100% commission for real estate agents is more important than ever."
Darin Thompson, Founder & CEO, Stuart St James
Use the comparison tables below to see how Stuart St James stacks up against a "big national brand" brokerage and a local "aggressive firm". You'll see side-by-side analysis of how different realty firms charge different fees and provide different levels of income to agents – hands-down, Stuart St James offers agents the highest percentage of real estate GCI (gross commission income), with transparent low fees, and a virtual office model!
Once a real estate agent establishes what's important to growing their real estate business, especially in the context of understanding what they need from their broker, it's time to evaluate and compare real estate brokerage income models.
A comprehensive and transparent view into both the income and fee structure that a brokerage offers its agents, coupled with clear expectations about what specific support, tools, and assistance is to be provided by the broker, will position a real estate agent to make an informed decision about what brokerage is right for their situation.
Below are three income and fee structures from three very different real estate brokerages:
Household name "big national brand"
Stuart St James
Local "aggressive firm"
Comparisons are based on an estimated annual residential sales value of $3,600,000 from 12 transactions, with an assumed 2.5% commission per transaction side, and total gross commission income (GCI) of $90,000.