Our retirement years should be spent doing the things we love, and for some, that may mean launching a dream business such as house flipping. The benefits of flipping houses in retirement are vast, both for monetary reasons and also the flexibility house flipping provides.
According to FlipperForce, those who flip just two or three homes in one year could earn a profit of between $20,000 and $30,000 — and other benefits of flipping houses in retirement include the ability to work from home, enjoy a part-time work schedule, and give back to the community.
In addition to these benefits, house flipping can be a low-investment business idea requiring minimal equipment, inventory, and startup costs depending on where you decide to flip. It can be a great option for seniors looking to start a small business in retirement, without putting a ton of money into their startup.
In the sections below, aspiring house flippers will find the information they need to launch a successful house flipping business in retirement. Read on to get started!
Take Real Estate Flipping Courses
If you're new to real estate, it's important to learn as much as possible about house flipping before launching your new house flipping business in retirement. And fortunately, plenty of house flipping courses are available online to boost your knowledge of real estate. Mashvisor shares five recommendations from resources such as MIT OpenCourseWare, Udemy, Skillshare, Coursera, and Khan Academy. Another good source of information for real estate investors is Bigger Pockets.
Write Your Business Plan
When launching any type of startup, a well-written business plan is essential to the success of the company. This plan should include your executive summary, mission statement, market analysis, financial projections, financing strategy, and a description of your real estate team.
Many house flipping businesses include an experienced real estate agent, home contractor, inspector or appraiser, attorney, and a certified public accountant (CPA). If you're going to keep your flipped homes as rental properties to build an income-producing rental property portfolio, you may choose to hire a property manager and insurance agent as well.
Explore Financing Options
House flipping businesses don't always require a lot of money upfront but you will need funding to purchase and flip properties for profit. And while it's best to avoid using your 401(k) or IRA savings when starting a business in retirement, other financing options are available. You could use traditional mortgage loans, private loans or Hard Money Loans (HML), personal loans from loved ones, and crowdfunding platforms such as Kickstarter, GoFundMe, Wefunder, and Fundable.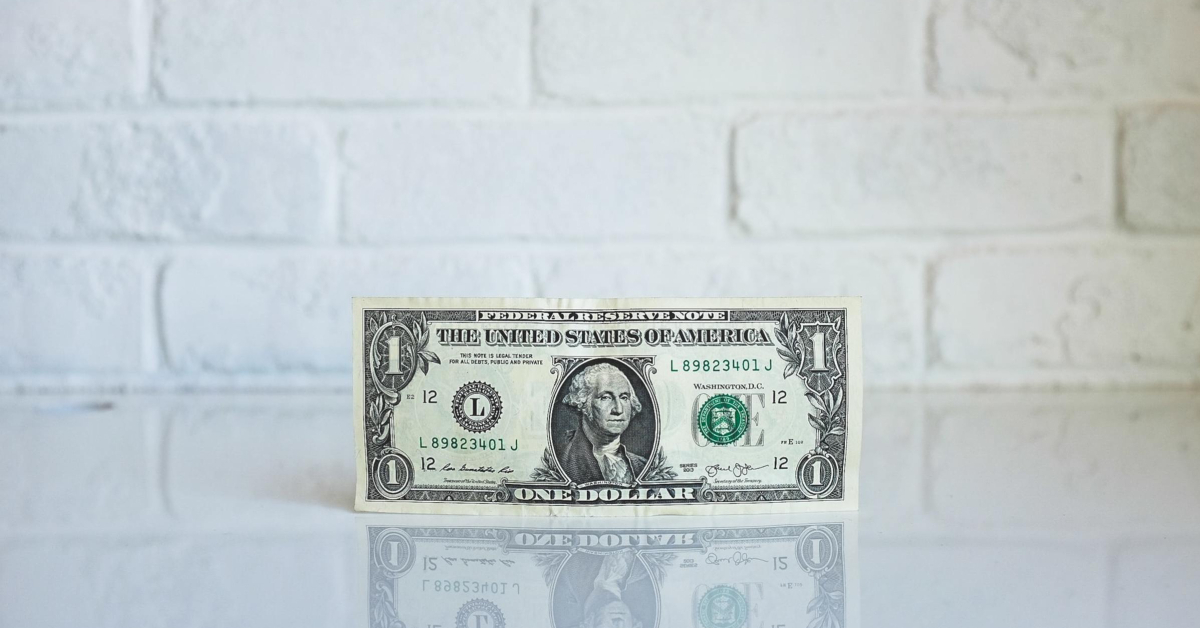 According to Valerie Turner, Real Estate Agent and Investor with Stuart St James, some loans can be more costly than others.  If you are planning on getting a Hard Money Loan (HML), you should be prepared to put down a 10-25% down payment, pay higher interest rates, and pay anywhere from 1-4 points.  You also need to include monthly carrying costs into your overall budget like loan payments, taxes, insurance, and utilities until you sell. If you apply for a Hard Money Loan, you will need to establish a Limited Liability Company (LLC) because HML lenders will only loan to an entity and not to individuals.  An attorney or sources like Legal Zoom or the Secretary of State's Office can assist you in setting up an LLC.
One source of funding many flippers tap into is the equity in their own homes.  An equity loan can be a less expensive way of financing a flip because you will not be paying high interest rates or points. Of course, you could put your primary home at risk if you did not carefully assess the home you wanted to flip. Once you successfully flip your first home, you could reinvest in more with your profits!
How to Find Your First Flip Property
Once you're ready to put your house-flipping business plans into action, it'll be time to search for your first property! Your real estate agent can help you to find potential houses to flip and sell, but a few places to look for homes include:
MLS
Short sales
Bank-owned (REO) properties
Foreclosure auctions
Auction.com, Hubzu.com, Homepath.com
For Sale By Owner websites
Zillow by Owner
Entry Only MLS Listings
According to Turner, you should find a real estate agent in Massachusetts who is familiar with flipping houses and investment properties.  An agent can also alert you to houses before they come on the market or houses that may be overlooked, expired, or withdrawn.
Some real estate agencies like Stuart St James allow sellers to list their properties on MLS as entry only MLS listings which means a buyer could potentially get a better deal since the seller is not paying a listing commission fee.
She also states that many flippers do mailings to homeowners or cold calling to see if homeowners are interested in selling their homes. You can usually obtain homeowners' contact information by accessing a city or town's assessor database.
As you search for houses to flip, it's important to avoid properties with widespread mold, foundation issues, and severe water damage. It's also a good idea to consider a home's estimated cost of repairs and after repair value (ARV). JD Esajian explains how to calculate a home's potential repair costs and ARV, helping you to make wise financial decisions as you get your house flipping business off the ground.
Flipping Houses in Massachusetts During Retirement
Of course, where you decide to flip will also have an impact on your success and profit margin. Flipping houses in highly competitive markets, like many cities and towns in Massachusetts, will usually cost you more but can also yield you a higher profit.  According to Zillow, the median home price in Massachusetts was $518,000, so you need to be prepared to pay more for the home with higher upfront funds to buy your flip. In a competitive market, the more money you can put down the more successful you will be.
According to New Silver Lending, some of the best cities to flip properties in Massachusetts are Boston, Cambridge, Worcester, Springfield and Lowell.  While Boston and Cambridge will definitely be more expensive, you will find more affordable homes in the other cities.
Some of the best places to flip in Massachusetts are cities and towns that are growing and evolving but may not have reached their full potential yet. You can find flip homes in Worcester (including multi-family homes for sale in Worcester) and the Worcester suburbs that are experiencing high growth rates and are becoming more appealing to buyers because of their affordability and all that they have to offer.  Worcester has a vibrant downtown area that now includes the Polar Park Stadium home to the new Woo Socks. It also is a college town with several colleges in the area and home to a world-class healthcare facility, UMass Memorial Medical Center. Many high-tech companies and others are also moving to that location because they are finding more affordable commercial rents.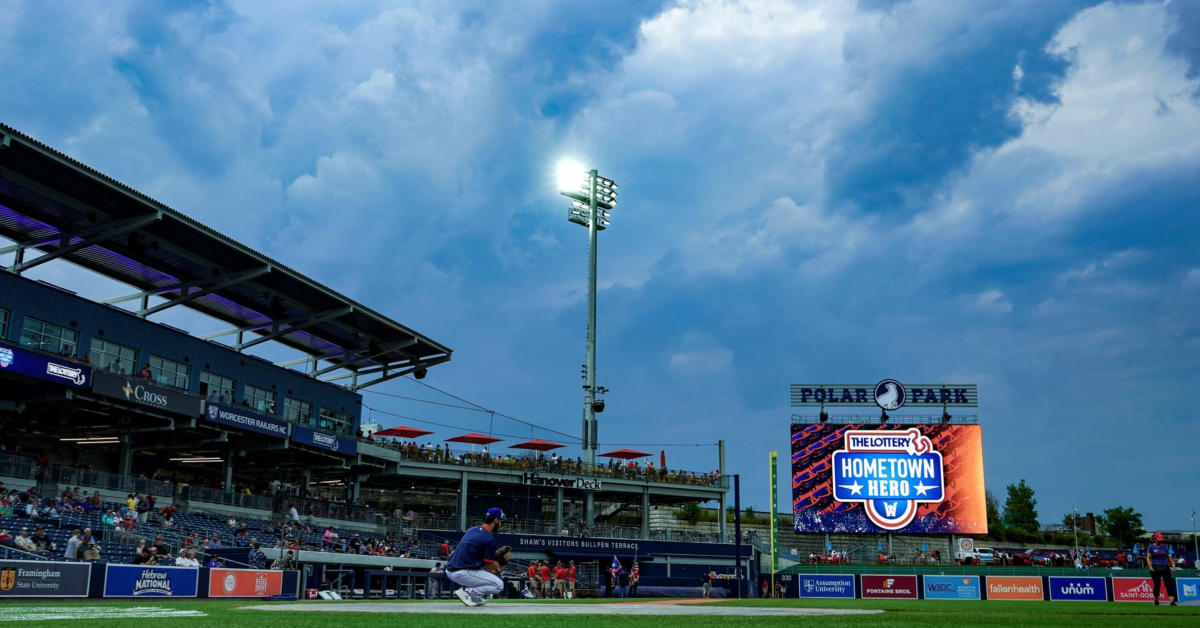 Manage Your House Flipping Business
After launching your house flipping business and assembling your real estate team, you'll need to think about how you're going to pay your staff. And while running your payroll isn't always easy as a new business owner, online providers can help you to pay your workers and file taxes in a simple and timely manner. QuickBooks, for instance, even offers same-day direct deposits and automatic features like payroll scheduling, tax calculating and filing, and federal and state tax payments.
Enjoy the Benefits of Flipping Houses in Retirement
House flipping can be a great way to earn money, work from home, and pursue your dreams to start a small business in retirement, but there's a lot to know before getting started. Take the time to learn about real estate, write a business plan, compare financing options, and assemble your team of workers — and avoid taking on more than you can handle. By following these tips, you'll increase your chances of succeeding as a house flipper and becoming more financially independent in retirement!
Valerie Turner collaborated with Tina Martin on this helpful piece of content outlining house flipping in retirement. Tina's focus is on helping others achieve their dreams, so she started Ideaspired to inspire a wider audience.