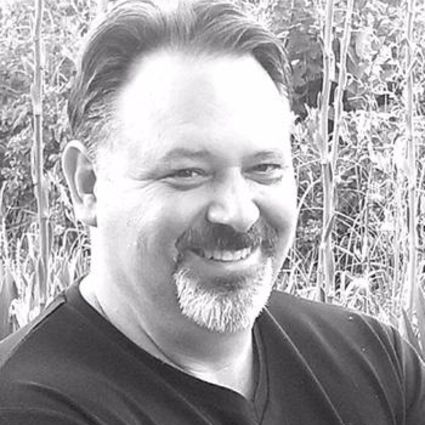 Ken Kansky
Massachusetts Real Estate Salesperson
SAG-AFTRA Union Actor With Real Estate Side Hustle Is Why I'm at Stuart St James
Best 100% Commission Real Estate
I grew up in Needham, MA while spending summers between Nantasket Beach and Camp Tevya in Brookline, NH. I have a BA in psychology / English from Hofstra University and Penn State Graduate Certificate of Supply Chain Management 3.56 A- rated number 1 by Gartner. I'm a member of Sigma Alpha Mu Fraternity. I believe in both stocks and real estate as true investments.
Needham, MA Real Estate
What's For Sale & Rent in Needham, MA?