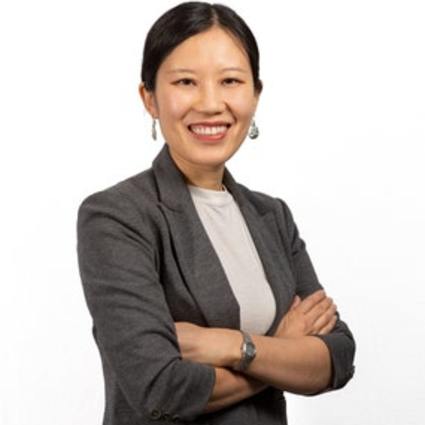 Yang Zheng
Real Estate Agent
Stuart St James is a great platform for real estate agents who enjoy advanced technology and want to have the flexibility to structure terms for the benefit of their clients
I am thrilled to join Stuart St James and look forward to working with my clients to achieve their real estate goals
Born in China, my entrepreneurial drive started at the tender age of 10, inspired by my father who had built up a manufacturing company since the early 1980s. Graduating from college in 2008, I decided to further my study in accountancy in America. I hold a master of accountancy degree and obtained my CMA (Certified Management Accountant) license in 2013 and CPA (Certified Public Accountant in Massachusetts) in 2015. My background in finance and accounting strengthens my capacity to evaluate investments and negotiate deals. I moved to Watertown MA in 2013 and became a homeowner and a real estate investor in 2014.
Today, I am living the American Dream, working in a city I love with an incredibly talented group of people. I specialize in residential real estate and investment properties in Watertown, Waltham, Belmont, Newton, Wellesley, Lexington and the greater Boston region. My "common-sense" approach to closing deals, coupled with my in-depth knowledge in real estate, have enabled my clients to purchase or sell their home as smoothly as they could. Whether you are a first time home buyer, down-sizer, someone looking for a bigger home or an investor, I welcome the opportunity to represent you and guide you through the process with greater confidence and less stress.
Married in 2014, I am a mother of two lovely children. While expanding my business and taking on new adventures in real estate, I strive to maintain a work-life balance by spending time with my family and friends.
Listings you'll love in Watertown MA
with the Watertown real estate agent expert advice you deserve