Best 100% Commission MA Real Estate Brokerage for Agents
---
Imagine when you can maximize your real estate commission income, work less, and live your best life. Join the best 100% commission Massachusetts real estate brokerage.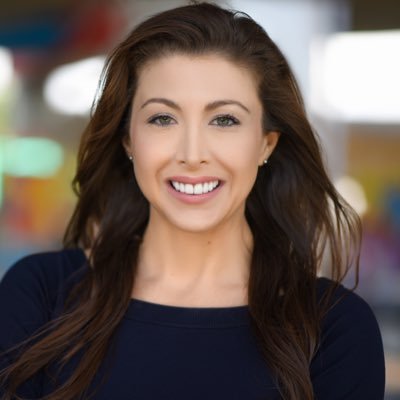 Stuart St James is my fourth and final brokerage. I have been in real estate for nine years now and had wanted to work for myself for awhile but didn't want to become my own LLC. With Stuart St James you can do it!
Lauren Brown, Boston Real Estate Agent
We Help Massachusetts Real Estate Agent Entrepreneurs
Stuart St James (SSJ) helps entrepreneurial-minded Massachusetts real estate agents like you gain control and authority over your real estate business so you can:
Earn more commission
Work fewer hours
Spend more time with loved ones
Unlike traditional brokerages and their dated processes, tools, and shame-on-you commission splits, SSJ leverages modern technology and automation while offering no-nonsense 100% commission to its agents.
One No-Nonsense Simple Real Estate Agent Plan for Your Business!
Launch
J
o
i
n
N
o
w
100% Commission
$97 Transaction Fee
E&O Insurance Included
No Setup Fee
What Do Real Estate Agents & Brokers Get at
Stuart St James?
Here's a look at what we offer real estate agents:
100 percent real estate agent commission, forever
Real estate leads with no upfront cost (optional)
Real estate marketing technology support
Practice full-time or part-time, really
Fast and efficient deal closing technology
Professionally designed real estate marketing flyer templates
Errors & Omissions (E&O) insurance included
Promulgated Massachusetts real estate forms
Stuart St James is a HUD Certified Principal Broker
Slack for real estate agent team collaboration (free)
Who is Stuart St James For?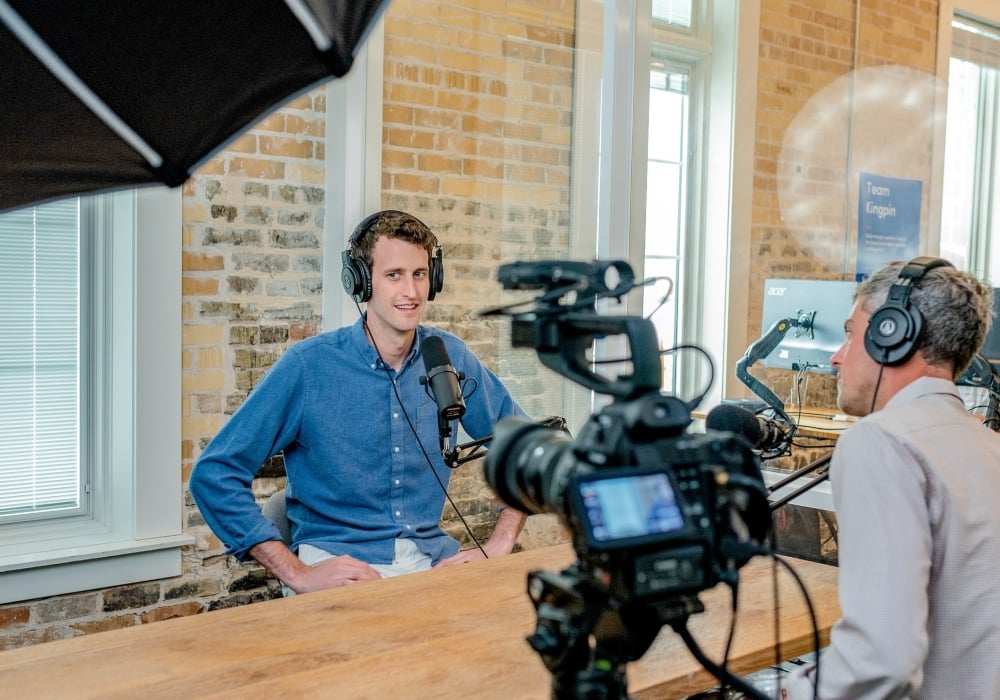 Experienced agents & Top producers
You have an established brand, deal flow and want to scale your real estate business.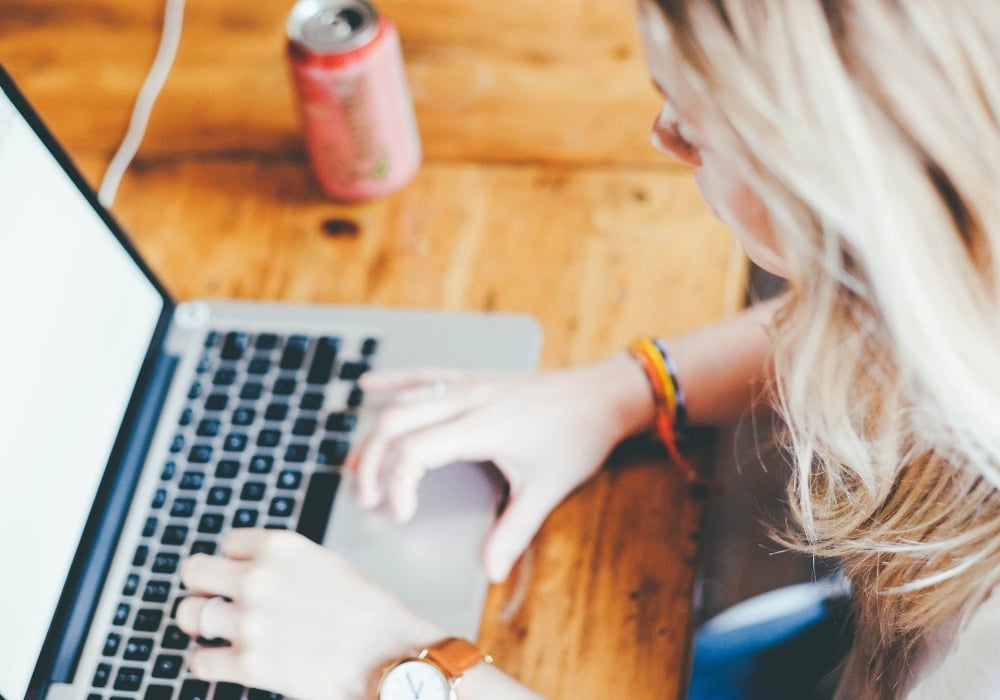 Newly licensed real estate agents
Get the practical training needed to close your first real estate transaction.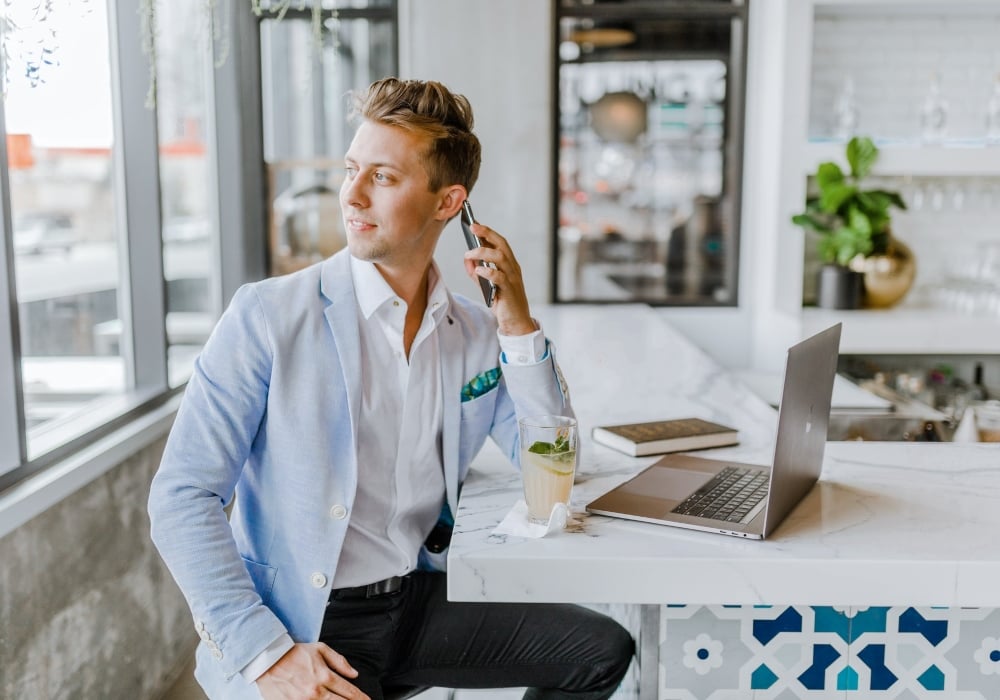 Part-time real estate agents
You want to get the most out of your hours and join other agents in the same boat.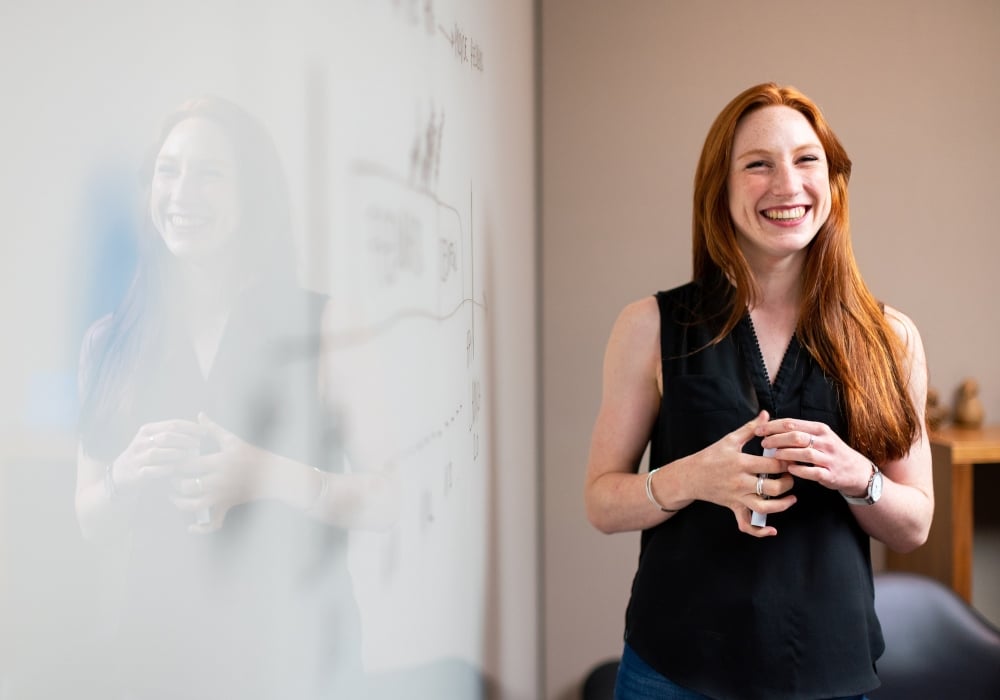 Real estate investor agents
Stuart St James is a real estate investor agent friendly brokerage in Massachusetts.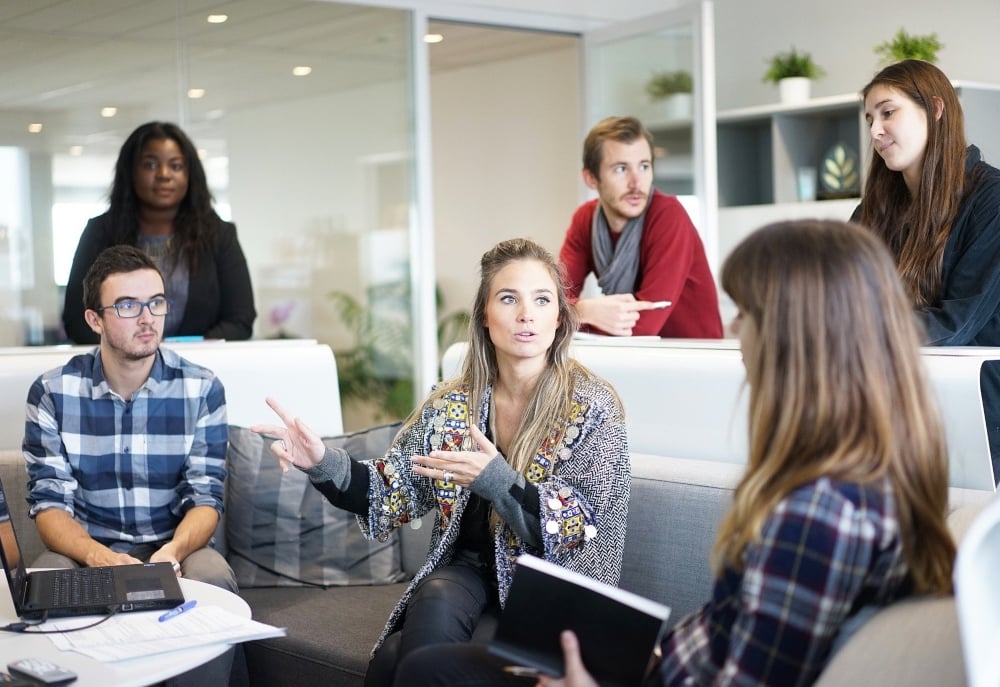 Real estate teams
Build and scale your team brand, not your brokerage while maximizing bottom line profit.
❌ Who is Stuart St James NOT for?
Stuart St James is not designed for agents who must have a physical office, need rigorous training and/or significant transaction hand-holding while refusing to put in the effort to leverage existing training content we make available, need a lot of marketing support, or have a negative attitude. If you're not a naturally curious self-starter, but instead have entitled expectations that others are going to spoon-feed you, said differently, you're lazy, then Stuart St James is not a fit for you.
While there's no minimum term or commitment period when affiliating with Stuart St James or any sort of transaction quota, if your goal is to join the brokerage to do a personal transaction for yourself, take advantage of our 100% commission business model, and immediately leave, we respectfully ask you not to join. This "one and done" approach is obviously manipulative and we don't like being takien advantage of just like you don't.

Crush Your MA Real Estate Agent Salary Goals with 100% Commission!
Join the fastest-growing 100% commission real estate brokerage for Massachusetts real estate agent entrepreneurs.
Optional Tech Packages
---
Stuart St James gives you the option of a Lead Generation package, or an AgentFire Website & IDX package - where we've negotiated better pricing and preferred setup for our agents!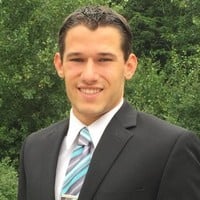 It has been awesome. I do the same stuff I did before, but make more money. Easy process to sign up and get started. The main reason why I joined Stuart St James is the flexibility and generous commission compared with old brokerage models.
Nick Hoffman, Worcester MA Real Estate Investor Agent
Choose Your Optional 'Tech Upgrade' Below!
LEAD CATCHER
Corporate Generated Leads from Stuart St James with Corporate IDX CRM Access & Features


$47/month
AgentFire Website
Get the #1 rated real estate websites of 2021 at our discounted rate, which INCLUDES ShowcaseIDX and our preferred setup!
$107/month
If you're not interested in having your own hyper-local website but still want to receive higher quality leads at a fraction of what you'd pay with Zillow or other large portals, you can opt into our Lead Catcher program. In addition to providing you onine real estate leads, Lead Catcher allows you to access our corporate CRM so you can load your clients into our system, create custom property searches for them, deliver new listings to them via email that match their search criteria, and maintain visibility and control over your clients.
SSJ is proud to partner with AgentFire - whose highly scalable real estate websites, otherwise known as 'Spark Sites' - as well as marketing solutions, have earned them the highest overall rating of any website solution for multiple years running!
With Spark Sites, you're getting a fully-hosted done-for-you technology that can be scaled to meet your exact needs.
Included with your Spark Site is Showcase IDX - which boasts an over 95.1% Consumer Retention Ratio and 91% SEO VALUE (compared to the next highest at just 62% and 59.3% respectively)
We would support that transition and you could seamlessly take over monthly payments to AgentFire directly and not lose any data, nothing will be held "hostage" – however in that scenario, you would assume MSRP pricing from AgentFire (which is still a great value!).
It's really important to Stuart St James that YOU own your website - because if you're a real estate agent who wants to create your own pipeline of leads and close deals, you need your own website that you control!
Solely relying on your brokerage or a third-party platform like Facebook, Instagram, or YouTube to market yourself is short-sighted and potentially dangerous – never build a business entirely dependent on someone else's platform.
Without a professional website that demonstrates you as an expert within your hyperlocal area, how are tech-savvy buyers and sellers who begin everything they do today online going to entrust you to help them? How will they even know you exist?
And while having a presence on social media websites and your brokerage's website is fantastic and should absolutely be part of a larger real estate agent web presence strategy, you don't own those profiles and infrastructure, you rent them.
You absolutely must have your own personal mothership on the web, something that you own and control and can continue to build on over time, which is EXACTLY what you get with AgentFire!
AgentFire's 'Live Setup Team' will walk you through the process of going live on your website.
If you're looking for a recommendation for where to purchase your real estate domain name, we recommend Hover - they make it easy to find the perfect real estate domain name and don't overwhelm you with endless upsell offers during checkout.

Join us today!
Join the fastest-growing 100% commission real estate brokerage for Massachusetts real estate agent entrepreneurs.
About Stuart St James
---
SSJ Is the fastest-growing 100% commission real estate brokerage in Massachusetts - founded in 2010 and headquartered online virtually in Boston.


Joining Stuart St James has changed my life for the better. I now practice real estate in a manner that is right for me. With a responsive broker to help you each step of the way if you need it without pressure. I believe Stuart St James is the real deal for true entrepreneurs.
Amir Sajjadi, Massachusetts Real Estate Agent
Why I Started Stuart St James
Since I became licensed in 2005 - and after spending time at Coldwell Banker and Keller Williams as a broker associate and real estate salesperson, "traditional" brokerage models and their approach never sat well with me...
It shouldn't be this hard and with so many fees

My unease grew as I was pressured to be in an office that gave me no value and no leads all while I payed "virtual phone fees" (even though I never used an office phone).
In 2010, after leaving Keller Williams and hanging my license with several "independent" brokers who allowed me the freedom to build my brand and practice largely as I desired, I decided to launch Stuart St James!
Fun Fact
The unique real estate brokerage name "Stuart St James" comes from the combination of two downtown Boston street names, Stuart Street and St James Avenue 😊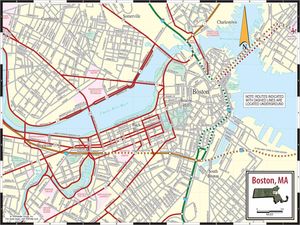 Where is Stuart St James Headed?
I predict there will be an acceleration in the breaking down of the current status quo of traditional real estate brokerages...
... there's still a LOT of progress that needs to be made toward transparency around real estate agent commission, fees, and in respecting the time of agents.
Clearly, agents need more flexibility like the Stuart St James 100% commission model delivers.