Work-From-Home (WFH) Disrupts Boston Real Estate & Creates Demand for Large Custom Homes Outside Boston
---
Work-from-home (WFH) flexibility changes so much for those who once worked in Boston five days a week and fundamentally alters the real estate market both inside and outside the city of Boston.
How Working From Home (WFH) Has Changed Where Massachusetts Residents Live. HINT: Outside Boston!
Homes outside Boston, along with homes in rural areas of Massachusetts, are in high demand. Quality of life for many, especially those who formerly commuted to work in and around Boston for literally hours per day, is far better.
Living in Western MA or even on Cape Cod or Martha's Vineyard, yet working for a Boston-based company, is now a convenient reality many enjoy.
While the Boston WFH movement will increase home prices in real estate markets outside Boston, your home-buying dollar will still go farther in markets outside Boston - and many who paid a premium to live in Boston because there was a need to do so can take that large housing allowance and make it go further with large custom homes outside Boston.
Search Large 3,000+ Square Foot MA Homes Outside Boston
---
Find more space with a large home outside Greater Boston now that WFH eliminates your commute or requires you to be in the office only 1-2 days per week.
Search All 3,000+ SF MA Homes
Massachusetts Jumbo Loan Limits Rise in 2023
---
The pandemic created one of the strongest seller's markets ever seen in history, and with it came rising home prices, as the simple supply and demand economics did not keep pace to yield anything else.
As we see evidence of a transition of housing prices toward a buyer's market, it's unlikely home prices will "correct" to pre-pandemic levels.
"Where else would run-away-inflation serve as betterment for the consumer than in the form of increased Conforming and Jumbo Loan Limits?" said John Donlon, Co-Founder of GoldCoast Mortgage, one of the most established and trusted mortgage lenders in Massachusetts.
The 2022 introduction of an increase in national conforming loan limits, as well as jumbo mortgage limits, trailed the housing market price increases of 2021 and 2022 yet they're just in time to support buyers who are seeking large custom-built homes in MA.
Jumbo Loan Limits for 2023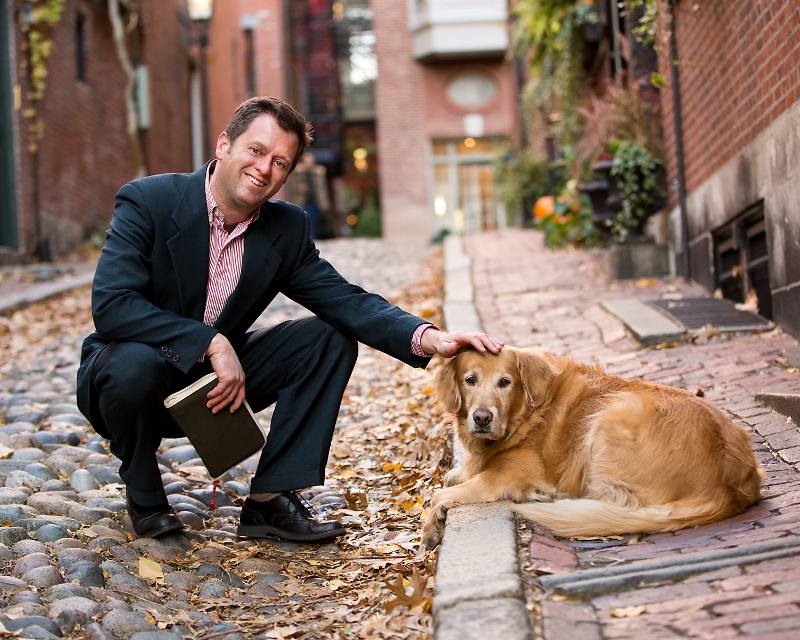 Boston Real Estate Market to Remain Strong
---
While Work-From-Home (WFH) for Boston workers will bolster demand for housing outside Boston and its neighboring cities, make no mistake, the Boston real estate market will remain strong.
This is not a zero-sum game whereby we will see a crash in the Boston residential real estate market, but rather, Boston WFH will raise the tide of other markets in Massachusetts outside Boston where residents will now be able to conveniently live.
The impact of WFH on commercial office real estate in Boston will not fully be seen for years beyond 2020-2021 as businesses are often locked into longer term lease arrangements that are made intentionally difficult to alter.
Search Massachusetts Homes & Land for Sale with 5+ Acres
Find Your Dream Home With All the Space You Could Ever Need or Locate Land Property Ready For You to Build
Find the Space & Land in Massachusetts You've Always Wanted
Whether it's a sprawling estate with a pre-existing home or a big tract of Massachusetts land on which you can build a forever home, you can find it!
Search MA 5+ Acre Homes & Land
Mortgage Calculator
Estimate your monthly payment and see how much house you can afford.
Explore large homes outside Boston with WFH flexibility
View All Areas